BIG CHANGES ON THE WAY!!!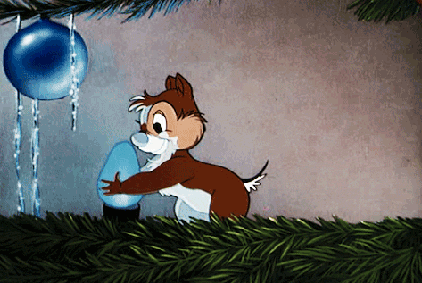 Boy do we have some exciting and big changes on the way!!! This week is what I call our transition week/crazy week LOL. We are moving from Fall to CHRISTMAS!!! After we close on Saturday our windows and door will be covered up for our big switch to Christmas!! (no sneak peeking LOL) We have so many new items and decor to reveal on Tuesday Nov. 1st!!!
Be sure to join us for one of our BIGGEST events of the year.....our 8th Annual Christmas Open House!!! Starting Thursday, Nov. 3rd through Saturday, Nov. 5th, we will be kicking off our Christmas Season!! The most WONDERFUL time of the year!!!!
What a blessing the rain was the other day!!! It definitely feels like Fall now!! We have been working on some of our in-house homemade delicious soup mixes as well as our homemade desserts, dips, drink and dinner mixes!!! We also stocked back up on our super popular Kentucky chili seasoning packets! We have been packaging up lots of herbs and spices too!! Be sure to stop in and fill your pantry while we have them!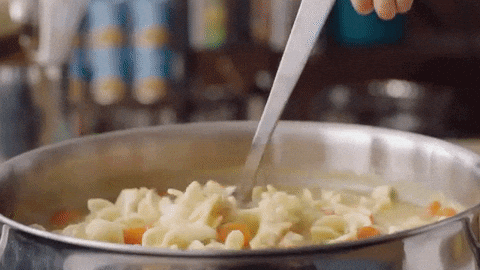 For this weeks recipe I thought we would try one of my favorites!!!
It is our in-house Home Sweet Home Soup:
1 Home Sweet Home soup mix (from our store)
8 cups water
1 (10 oz.) pkg. frozen mixed vegetables
2 cup cooked chicken
Bring water to a boil in a large saucepan; stir in Soup Mix. Cover, reduce heat & simmer 15 minutes. Remove & discard bay leaf. Stir in veggies and chicken. Cook 5 minutes until meat and veggies are tender.
Makes 10 cups of deliciousness :)
DON'T FORGET to sign up for our 2023 Troutt Blessing Boxes!!!!
The cart is open with 2 options!! If you sign up THIS WEEK you will receive a FREE GIFT!!!
Click the button to go straight to the spot to sign up :D
Well time to sign off for this weeks blog. Let us know what you think on our Facebook page!
We hope you enjoy the rest of the week and are able to get outside! Stop on by if you get a chance!!
Thank you for reading our blog & being a part of our adventure! Stay tuned for more fun super soon!
Until then, blessings from our house to yours!!
PS don't forget to join our new text list!! You won't want to miss out!!